A cosmetologist with a particular interest in cosmetic chemistry.
Sandra Zelent has had experience in both research and educational work. She conducted laboratory classes in raw materials and cosmetic forms, as well as the methods for assessing the action of cosmetics.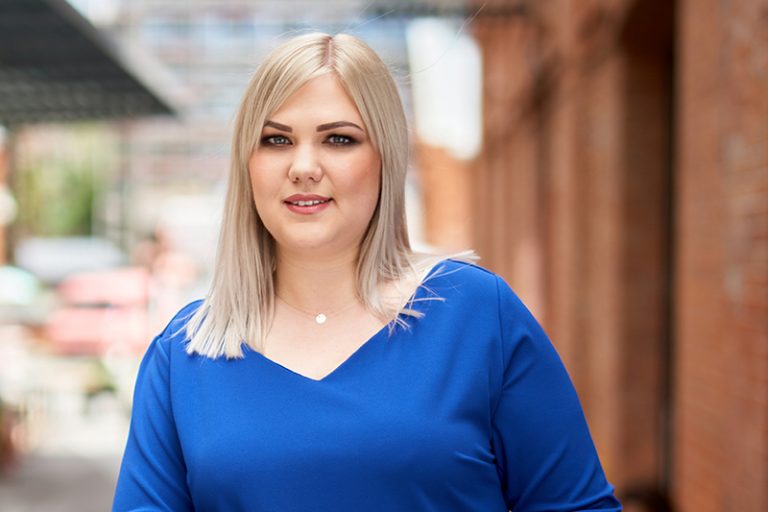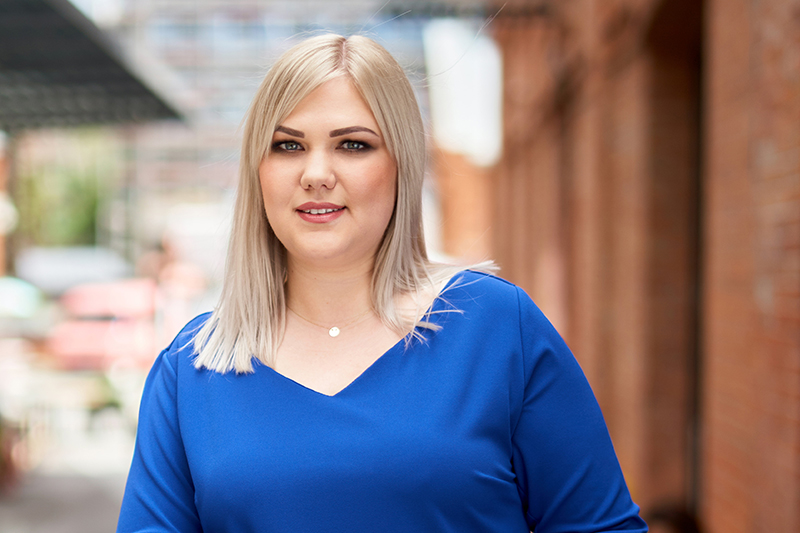 Sandra Zelent-Kraciuk, MSc
She acted as a substantive assistant of a rector for cooperation support with customers at the Academy of Cosmetics and Health Care in Warsaw (WSZKiPZ).
Sandra Zelent investigated, amongst others, the influence of the physico-chemical form of cosmetics on the rate of transepidermal transport of a peptide from a group of neurotransmitter inhibitors.
In 2015, she was honoured with the main award in the National Competition for a thesis in cosmetology organised by the editorial staff of "Dermatologia Estetyczna" ("Aesthetic Dermatology") journal and the WSZKiPZ.
A participant in the working groups of the Polish Union of Cosmetics Industry and numerous conferences concerning the broadly-conceived cosmetology. Sha has been part of the CosmetoSAFE Consulting team since 2018.