Senior Safety Assessment Specialist / Safety Assessor's Assistant
A chemist with an educational experience who scrupulously analyses the documentation of cosmetic products.
Neither a single ingredient of a formula nor any component of technological production will ever escape her attention. By combining her knowledge in chemistry with cosmetology, Anna Galbarczyk is able to comprehensively assess the effectiveness of cosmetics, and her experience in teaching chemistry allows her to explain to our clients even the most complex of processes.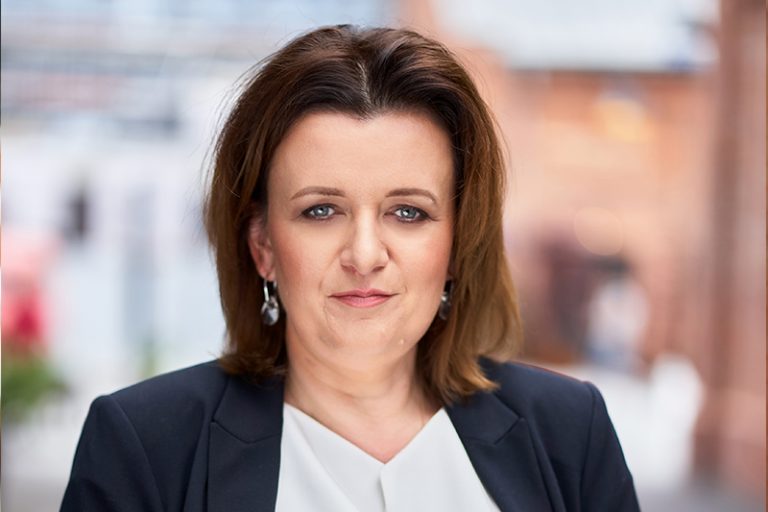 She regularly attends the training sessions organised by Polish expert organisations.
Anna Galbarczyk has been working for CosmetoSAFE Consulting since 2013.