It was a second time for our team that we had the honour to be a speaker at this year edition of Safety Assessor Seminar organized by IKW, the German Cosmetic, Toiletry, Perfumery and Detergent Association, in cooperation with 11th HPCI Central & Eastern Europe fairs. The event took place on 21 and 22 September and was supported by the Polish Association of Cosmetic and Detergent Industry (PACDI) and the Polish Union of the Cosmetics Industry (PUCI) – organisations we belong to.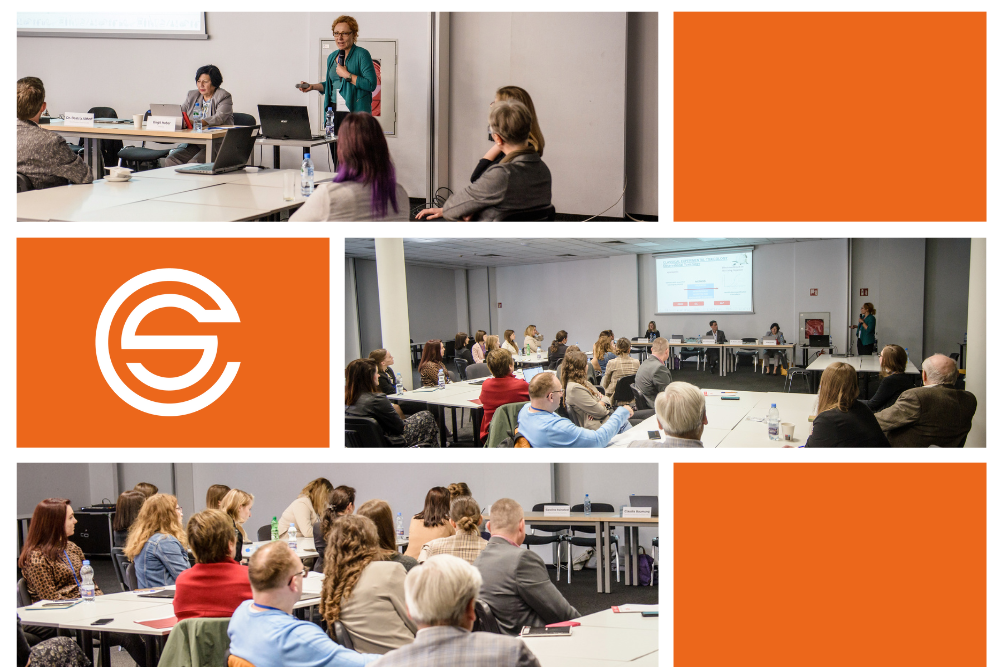 'For me the best part of being a speaker during the seminar is exceptional level of expertise and the opportunity to meet with open-minded and hungry of knowledge people', said Iwona Białas, PhD. 'I also like to talk about the practical aspects of the cosmetic products safety assessment, so I perceive this meeting as very successful – she ads.
Many thanks to the organizers for invitation and warm welcome, as well as industry organizations for the recommendations and, last but not least, to all participants for their activity.
Regardless of the form of the participation – see you in the next editions!